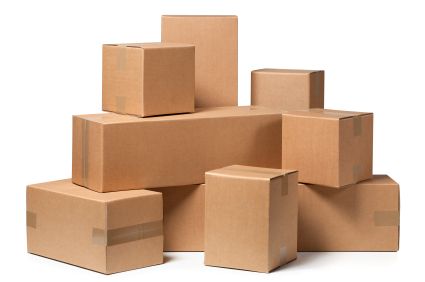 Who doesn't love mail, especially when it's fun and in a box?! Subscription boxes are popping up everywhere. You can get a box in the mail, weekly or monthly, with a theme. You pay a flat fee and get a fun surprise delivered to your door. It's hard to know what one to get with so many out there; pets, babies, kids, food, clothes and beauty to name a few. They even have ones for lovers and fly fishers. Once you pick a theme, you then need to pick a company or box to go with. Some of the subscription boxes give big discounts for your first box and others offer the first box free, so you can try it to see what you think.
I have gotten a few boxes from a different companies. A few days ago, a new one that I was very excited about came in the mail. Conscious Box is all about good things for you and the earth. I really like the idea of that.
Here is how it came:
Next I found a message on very pretty paper. This is where I found the first part I did not like. The paper talks about a contest you can enter to win three favorite things. The problem was I received my box on March 3rd and the last day to enter the contest was February 28. I do realize the dates are close, but my box was not shipped until March 1st, so it just seems kinda tacky to me. A plus side is that it got to me super fast from the ship date.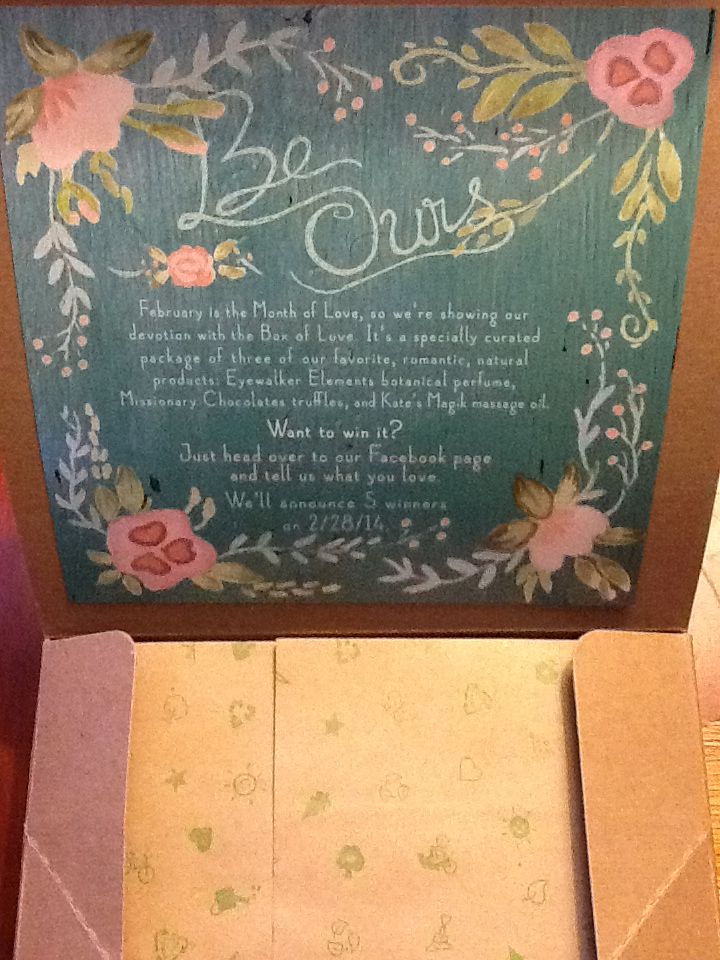 Inside the box I received: Flor* Essence (Detox), 3 tea bags from Mighty Leaf Tea, a Vitamin D3 gummy, a Numi Tea bag, Sleep Squares, Two Degrees bar, a tea bag of Quit Tea (no information with this one, I knew it was to help with quitting smoking but only because I have seen it before), Hemp Hearts, BumBoosa baby wipe, Cram, Zarbees Naturals daytime drink, Omega-3 Pet and a few crazy coupons.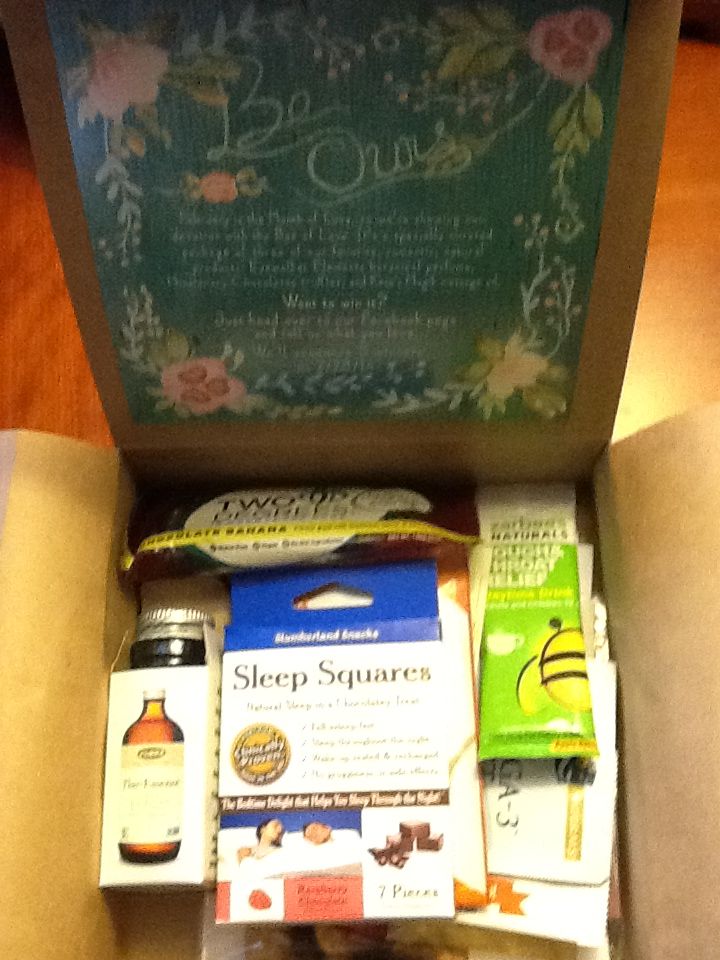 This box is $19.99 a month and comes in original (this one), vegan and gluten free. To be honest - I was really disappointed with this one. I feel like it just is not worth the money, and the reason why is because most everything in the box is a one time use sample. Most companies gives samples like these out for free. In fact, the reason I know about Quit Tea is because it was an add on a website I was reading a week ago and they were offering a free sample just like this one. Why spend $19.99 a month on stuff when you could search the internet, call or write the company and ask for a sample?
When I went online to cancel my subscription a page came up with everything that was in my box, so I could rate it. I found two items they said they sent me, but were not in my box. Another upside was that it was very easy to cancel on the website. I just filled out a small questionnaire asking for me to rate the box and why I would like to cancel and I was done. I would not order this one again, but a new subscription box should be here in a week or two and we can try again. :)